We offer first class, cost effective turn-key IT solutions and support services. Our main focus is on being a preferred supplier in International Market. We have significant expertise in ERP solutions, Web Development Services, Dot Net, iOS, Android and integration solutions. We typically work with our clients for many years and often become a seamless part of our clients business while still taking full and complete responsibility for the solutions. We work with some of the largest companies as well as with SME's including some start-ups.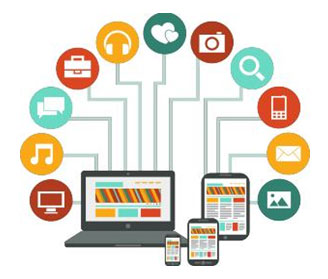 Application Development
IT enabling of all the critical services makes an organization process efficient,resulting in convenience and peace of mind to its stake holders and its clients. We empower organizations by partnering with them in providing software solutions which gives them a high return on investment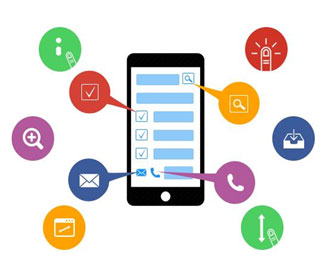 Mobile App Development
Mobility solutions are considered as part of the most disruptive technological innovation in today's business world. In the past few years, mobile devices have grown from just enabling business emails and data on the move, to introducing capable mobile applications that changed the way, companies do business.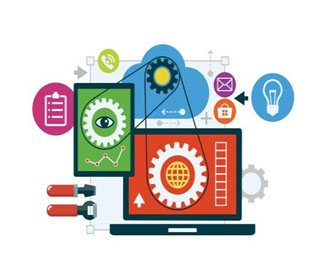 Support Services
For the purposes of this clause, the xpression "infrastructural support services" includes providing Hardware upgrades, server installations, ERP Administration